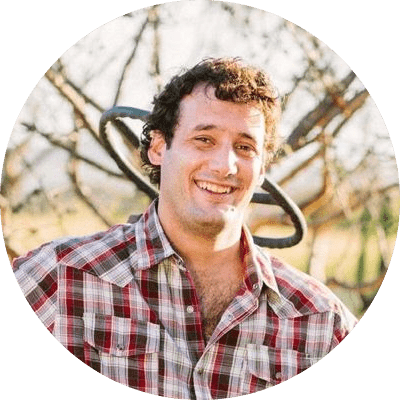 Chef Emilio Sirera was born in Buenos Aires, 32 years ago. He grew up in a homestead surrounded by the flavors and aromas of homemade food, gathering with friends and family, made him value the richness and freshness of each product.
10 years ago he arrived in Los Cabos, and worked at Capella Pedregal (now Waldorf Astoria).
He continued his career in Gothenburg, Sweden, where he practiced in a 2 star Michelin Restaurant. Then he moved to Butan, working at Punakha Lodge, from Aman Resorts, a beautiful property next to the Himalayas.
He always had a special love for Cabo, the reason why he accepted  the opportunity to work at Discovery Land by El Dorado Beach Club for the last 2 years, before El Huerto opening.
Chef Emilio´s cooking style is innovative and simple. He always prefers fresh seasonal ingredients, ensuring clean and natural flavors. At El Huerto Farm to Table Restaurant he gets inspired with what the land provides us. Choosing the best ingredients from local producers and from our own "Huerto".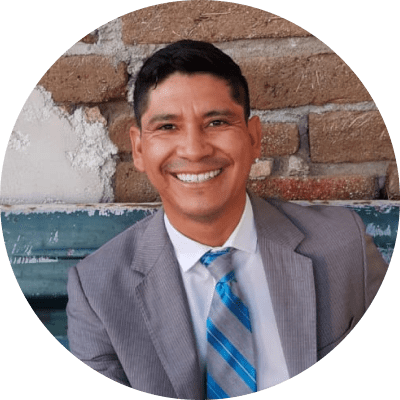 —— Restaurant General
Manager
With more than 19 years of experience, working for many years in front of the house and as manager in operations, Vinisio Rocha, our Restaurant Manager, always says that you don't choose the restaurant industry, it chooses you!
Born and raised in Guanajuato, Mexico, he discovered his passion for leadership and service at an early age, reason why entering into the restaurant industry was an easy decision later in life. He found his way traveling and working in several of the best fine dining restaurants in USA, such as GEORGE Restaurant, Sthepen Pyles (Dallas,  TX), CRAFT (Dallas, TX) and CRAFT (New York). 
After 10 years, he returned to Guanajuato, for the opening at Rosewood San Miguel de Allende. His career in Mexico, was just beginning. In 2012 he decided to move north, and work at Las Ventanas al Paraiso, and being part of the opening team of "Arbol". 
Prior to joining "El Huerto Farm to Table Restaurant" team, he also supported the opening of Ritz-Carlton Reserve.
Vinisio loves creating memorable moments for our guests and making them feel like they are part of the family.